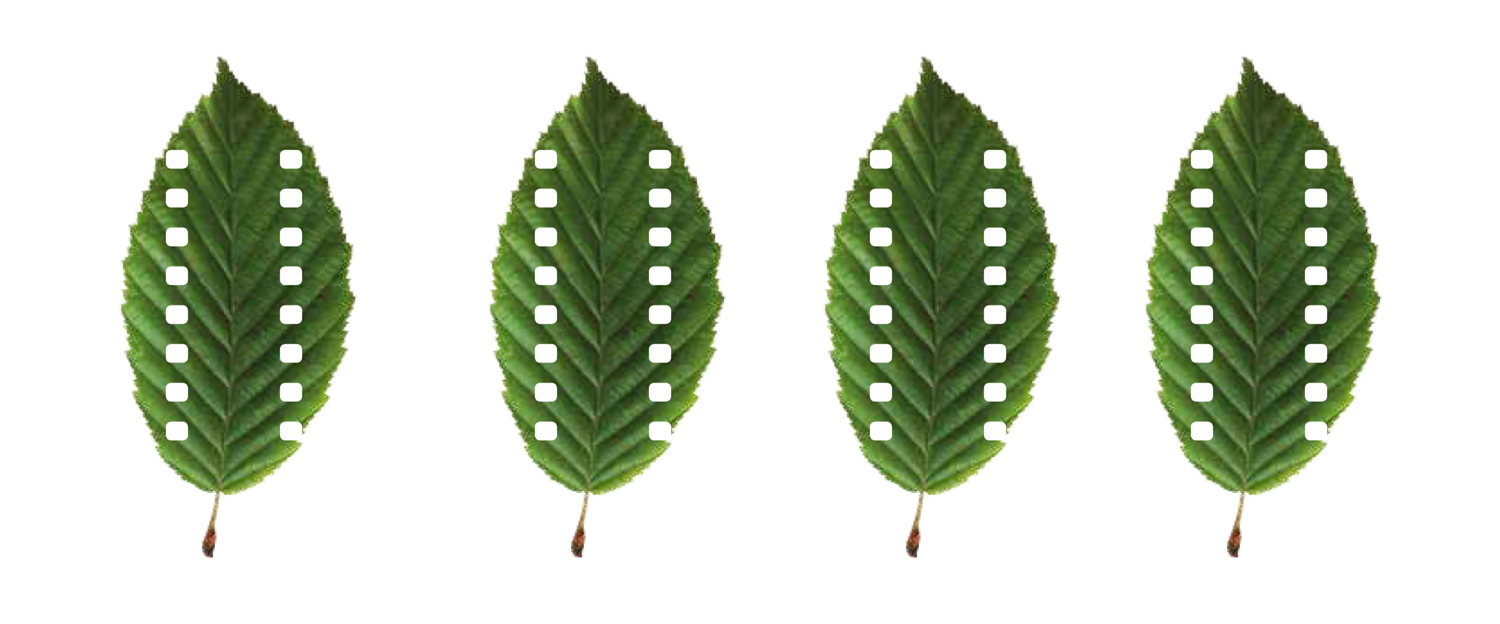 Participants
Participants of the 2014 Green Film Making Competition for European students studied at European film academies across the EU, for the duration of the competition. A total of 60 European students, divided into 12 separate teams, participated in the contest.
Winning Teams

1st – Ireland: The Masters Students of Filmbase, with Poision Pen, € 2.500 Prize
What was it that made this Irish team come out on top, and earn the title of 'Green Filmmakers of the Year'? Find out, in this video right here. And here is a video they made in response to being announced the Grand Prize winners.
Here are a few thoughts from the Irish students, on the green filmmaking process:
"We really enjoyed the challenge of working on a green film." – Lorna Fitzsimons, Director
"It was definitely a positive overall. I think everyone enjoyed it, I don't think it was a hindrance to anyone on set . I was probably more beneficial than anything." – Sharon Cronin, Producer
"I think a lot of things from the first day took a little while to get rolling, but I think as the production wore on, people became far more conscious of it." – Oliver Nolan, PR
"I ended up doing my thesis on green filmmaking, its a very important area." – Jonathan Victory, Sound Designer
John Gormley, the film's Green Production Manager, also outlines much of the student's green filmmaking processes here: "[they] embraced the concept of green filmmaking, and that meant looking at all aspects of filmmaking. From costumes -which were in most cases, all recycled- we looked at the energy provider, and we tried to use green electricity as much as possible. The scripts, which in fact were provided on iPads -we tried to avoid paper-, we recycled as much as we could on set, and that was successful for the most part. We also had green transport, we had electric cars provided. Every aspect of this film we looked at, and in that way, we reduced our carbon footprint [ …] Overall the experience of green filmmaking has been very positive […] we learned some very valuable lessons, we got great assistance from some of the state agencies, and I think on the basis of what we learnt, there's a great future for green filmmaking here in Ireland."
2nd – The Netherlands: Students of the University of Arts , Utrecht, € 1.500 Prize
"The most important thing I picked up during the competition is that it is relatively easy to make your film more sustainable." – Rikke

Check some of their production's green processes, in this short video here.
3rd – England : Students of the Grand Independent, London € 1.000 Prize
"What our future plans are, is just basically to continue that kind of mind set, the fact that it is very achievable. And to continue to think about sustainability and green filmmaking in all of our future film projects." – Chris
Here is a video they made in response to winning the 3rd place title.